Development Trend of motorcycle parts
Author:yisainuo Time:2016-04-20 11:22:06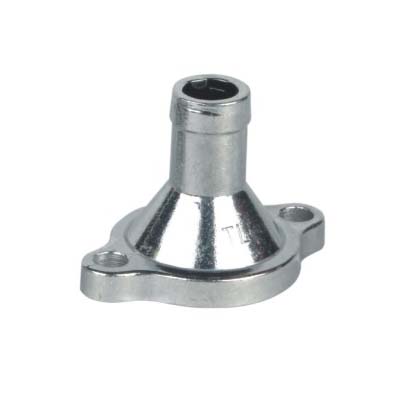 2016--2020 China's auto parts manufacturing industry depth research and investment decision-making research report" Central Institute Waterhouse automotive parts manufacturing industry led analysts to write, mainly analyzes the market size of auto parts manufacturing industry development status and investment prospects trends, and future development of the automotive components manufacturing industry to make scientific prediction and auto parts manufacturing industry professional data analysis to help customers evaluate the auto parts manufacturing industry investment value.
Founded in 2006, ZZJLSM has become top 5 manufacturers of inkjet media in mainland.
We have exported advertising materials to many countries, such as Russia, USA, UK, Indonesia, Bangladesh, Pakistan, Hungary, Finland, Australia, Canada, South Africa, Japan, Sri Lanka, Mexico etc. The films have received good feedbacks from our overseas clients and build sound and long-term business relationships.
Here is the detailed information about the exhibition:
Date:
ADD: GuoJiatuo Village,Jianbei District,Chongqing,China.
Our Booth No. : 4.1-B1693
Company:
Fax: +86-023-67107360
Tel: +86-023-67107360
Welcome to attend the exhibition and visit our booth, you will find the products have potential in your markets. Sincerely hope we'll have further pleasant cooperation and create win-win results.